About Us
Cambium Enterprises is entrepreneur-powered consulting. We specialize in offering go-to-market leadership and product strategy services, primarily catering to founders, innovators, and those who challenge the status quo.
About You
Your scale-up is poised at the brink of significant growth. You're at a critical juncture, searching for the essential elements to propel your venture to the next stage of its evolution. That's where the challenge lies, and it's precisely the area where strategic support can make a transformative impact.
Services
Over the years, we've had the benefit of learning from great projects and even better clients. Whether it's a quick, special ops mission to kickstart a launch, or a bigger, long-haul job to get a revenue team back on track, we've handled it.
ABOUT ME
Welcome!
I am Betsy Peters, CEO and Growth Strategist at Cambium Enterprises. I have been a founder, advisor, or senior executive in start-up businesses for 20 years.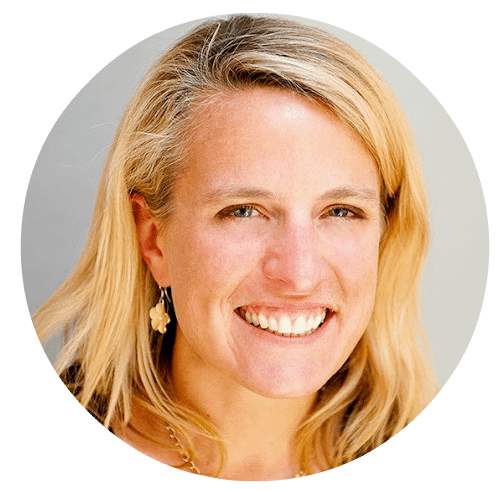 Projects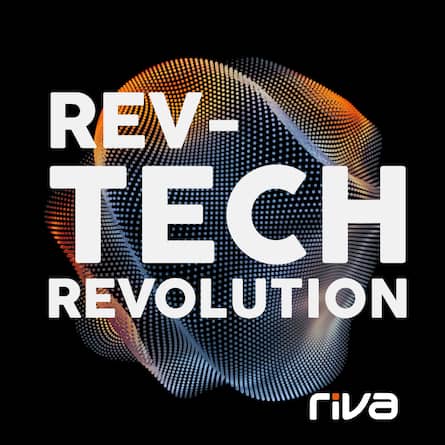 Podcast Host
During Covid, Riva International needed new ways to connect to their target audience: RevOps.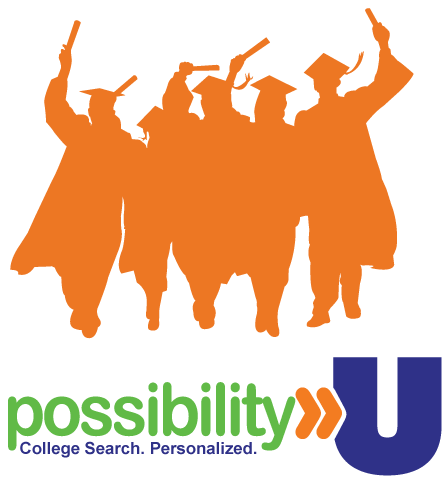 Award-Winning Founder
PossibilityU was recognized twice as an education innovator at the White House, funded by the Gates Foundation, and was a Pearson partner.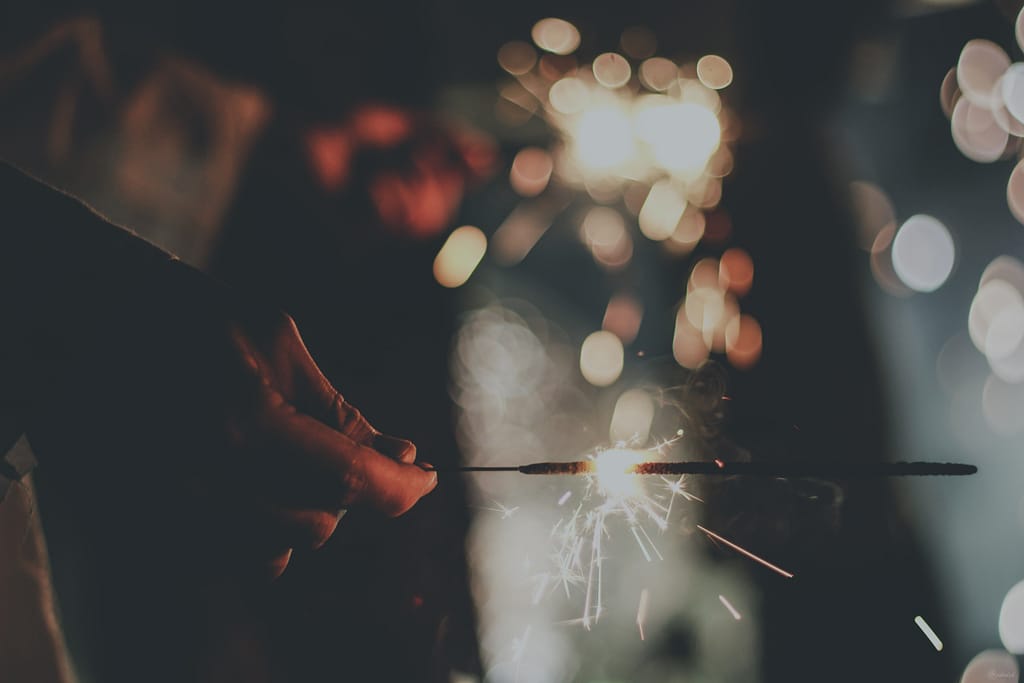 Advisor
As an Entrepreneur in Residence at MIT, I had an opportunity to advise and coach innovators and founders, but also to influence how funds were distributed to startups.
Clients & Collaborators